I made handlebar plugs for my bicycle with an Othermill. This sort of part would typically be made on a very different machine, making this a challenge with a simple 3-axis CNC mill. To machine all features, a custom fixture and three operations are required. Below are a few photos and videos from the process.
I have a more detailed writeup of the build over on my blog.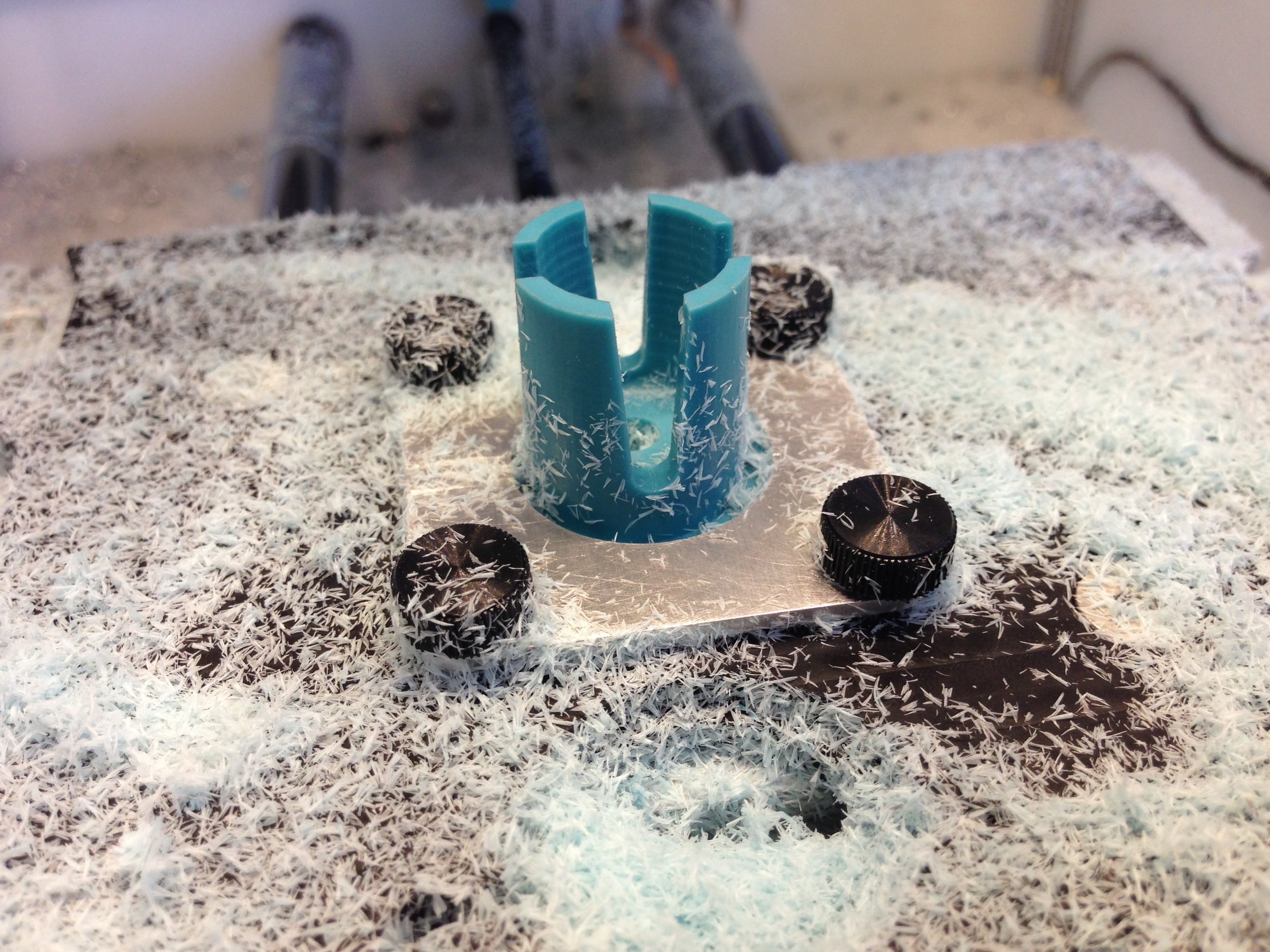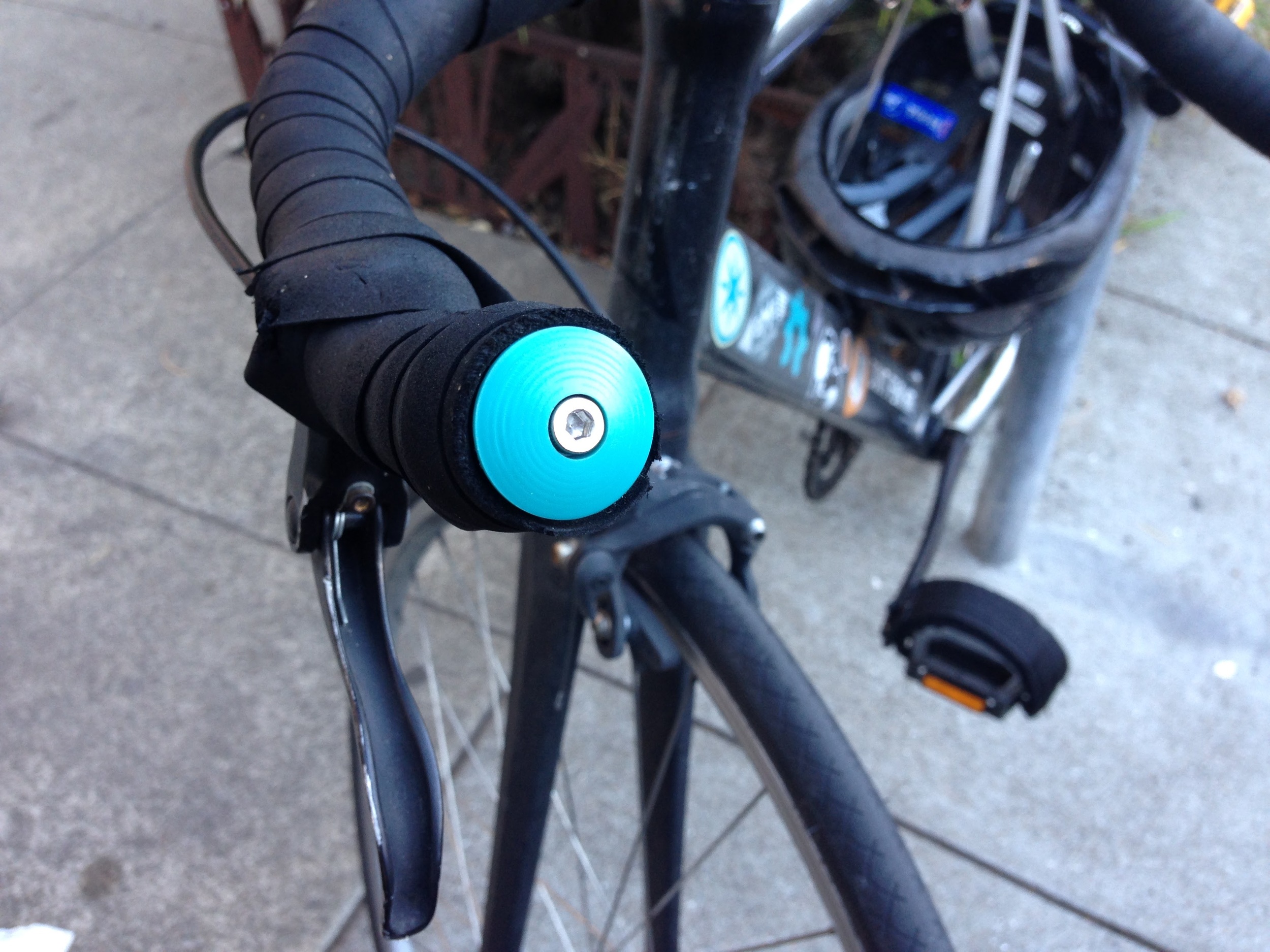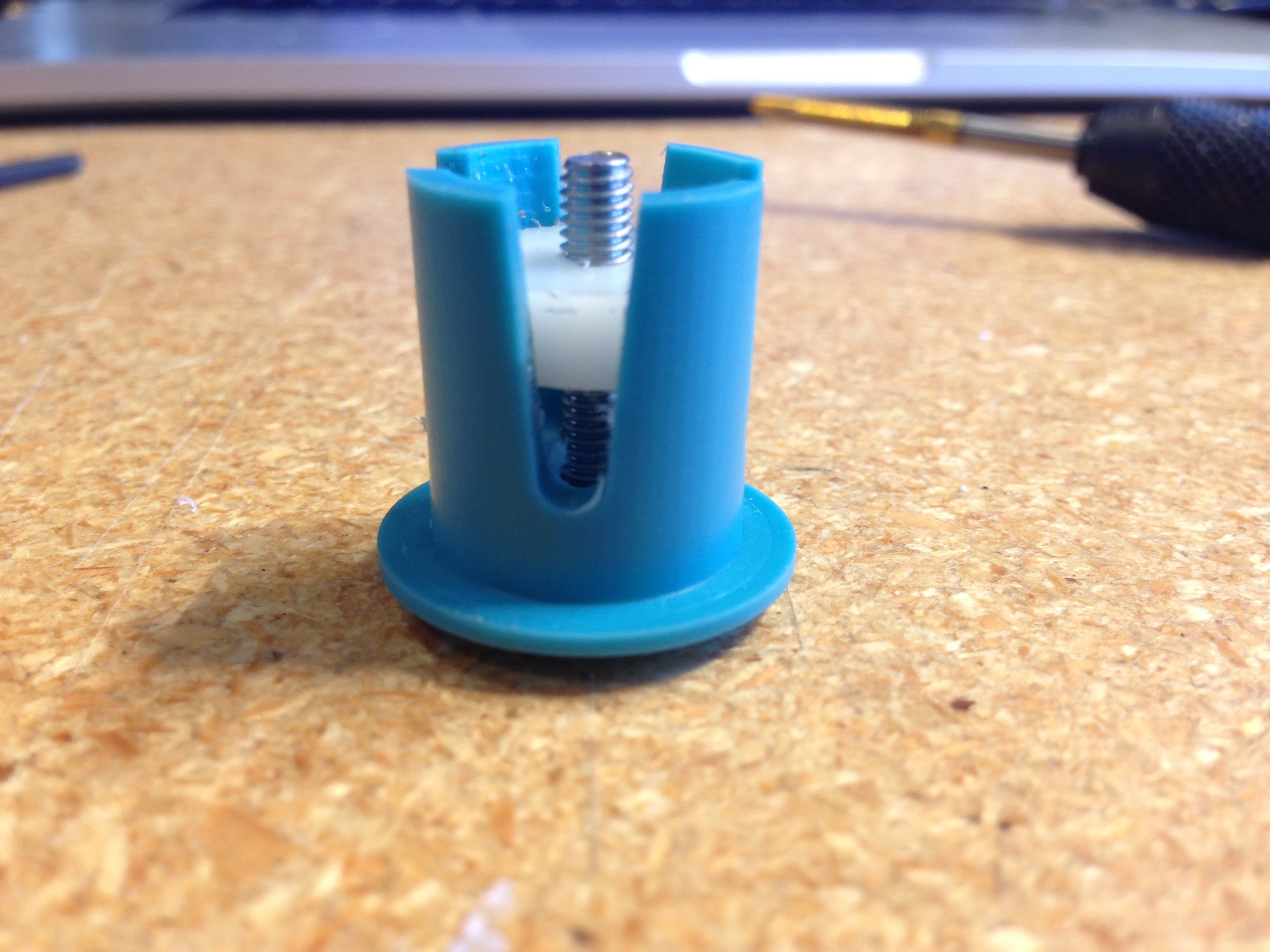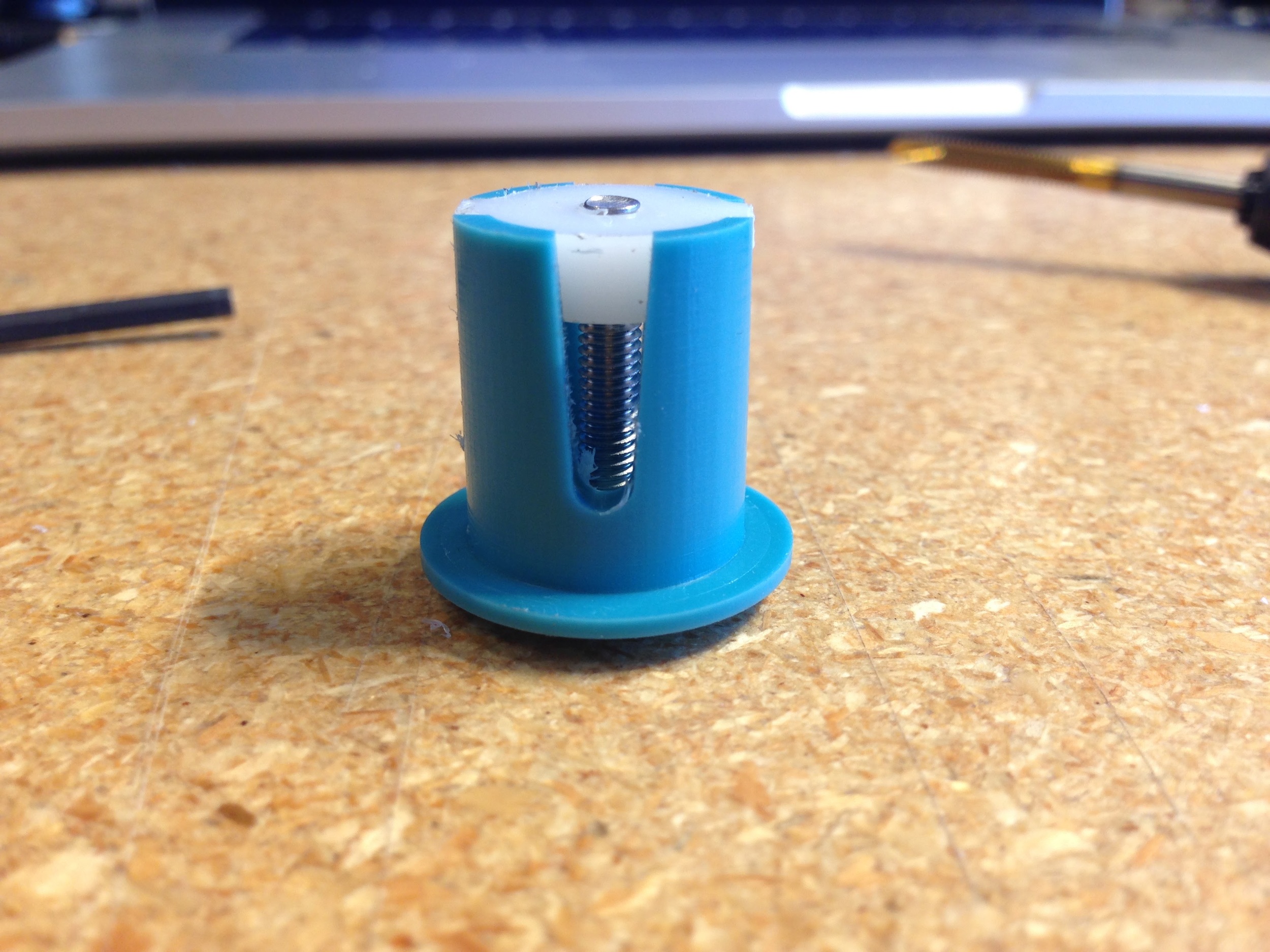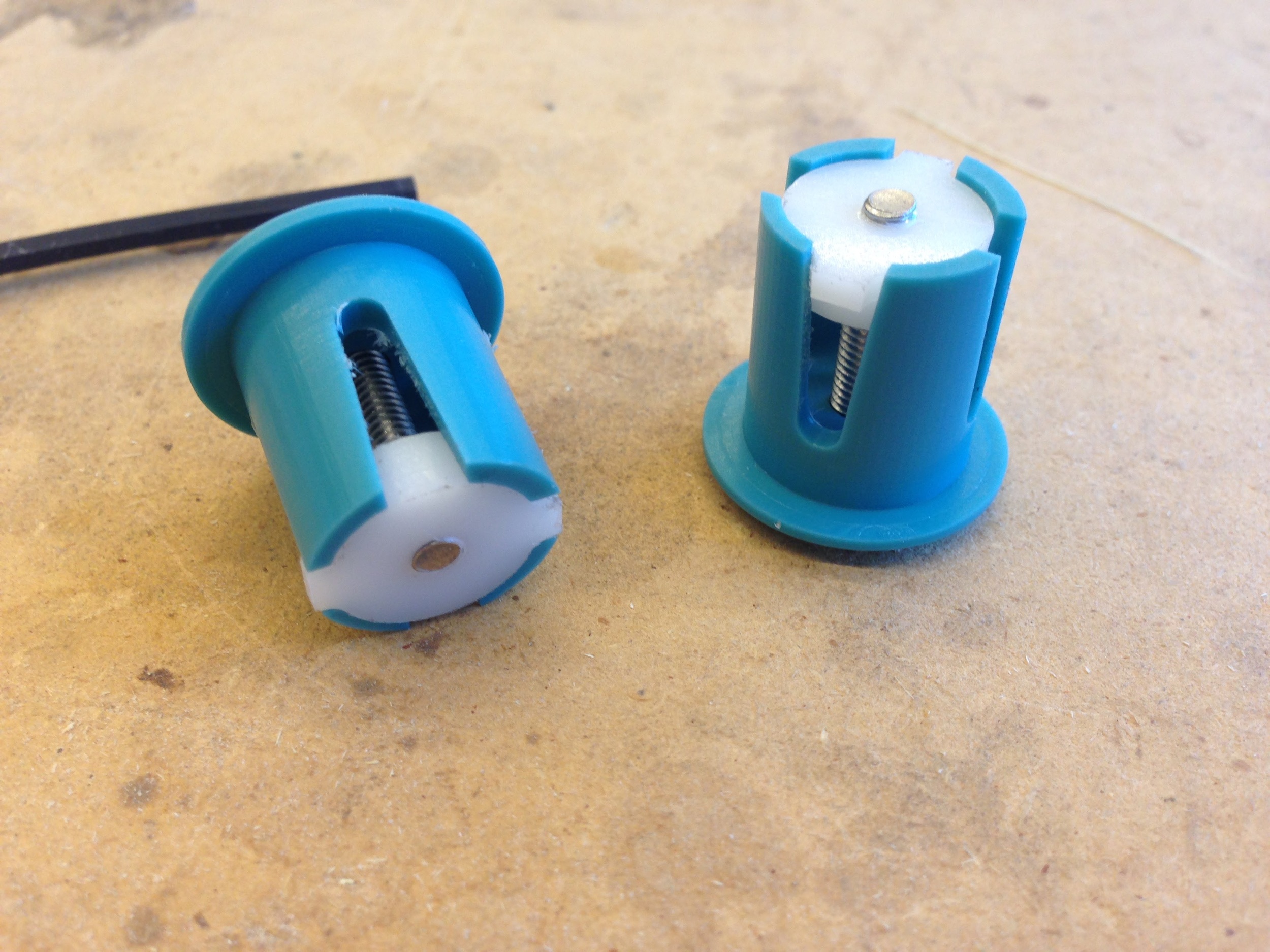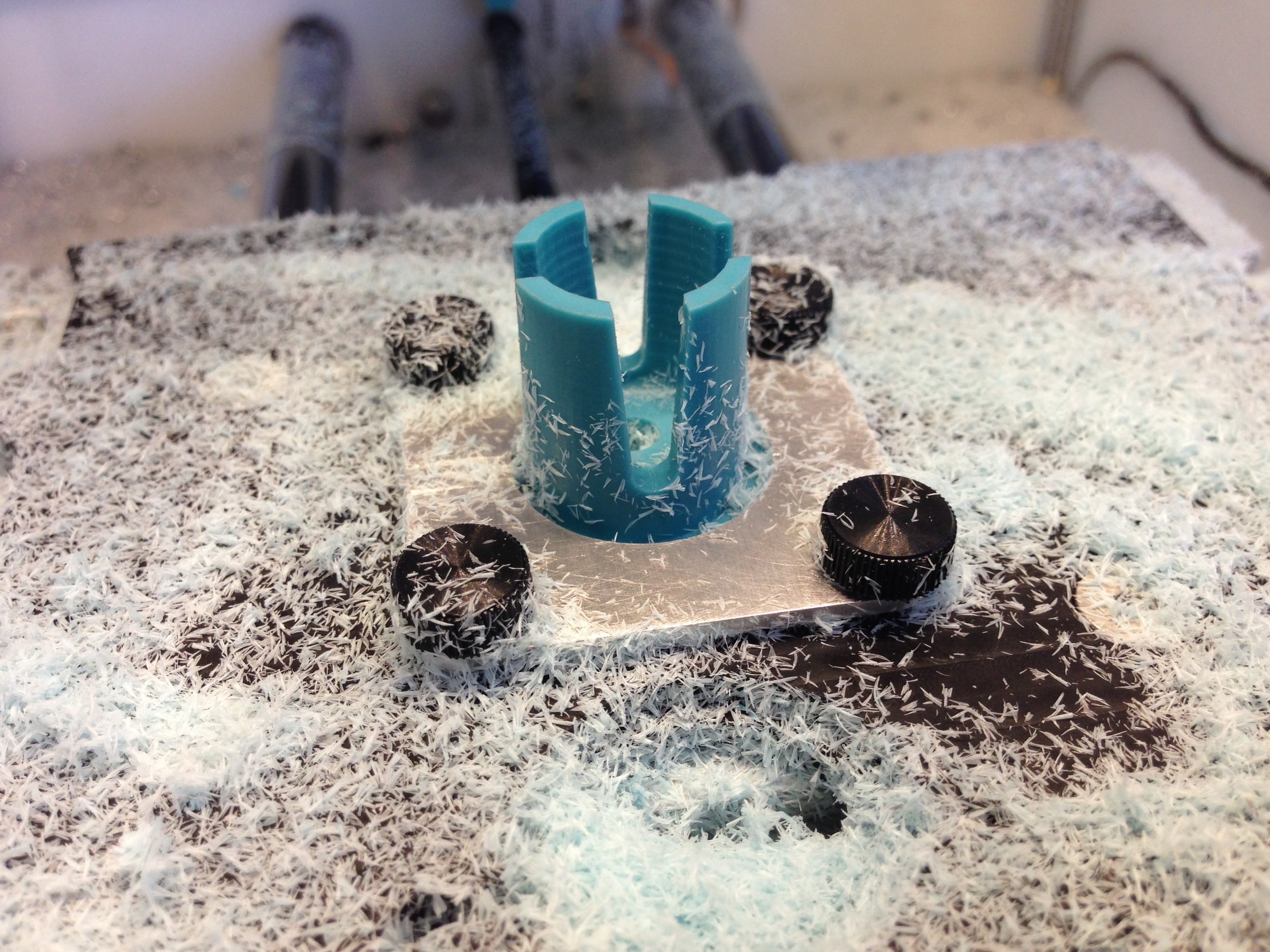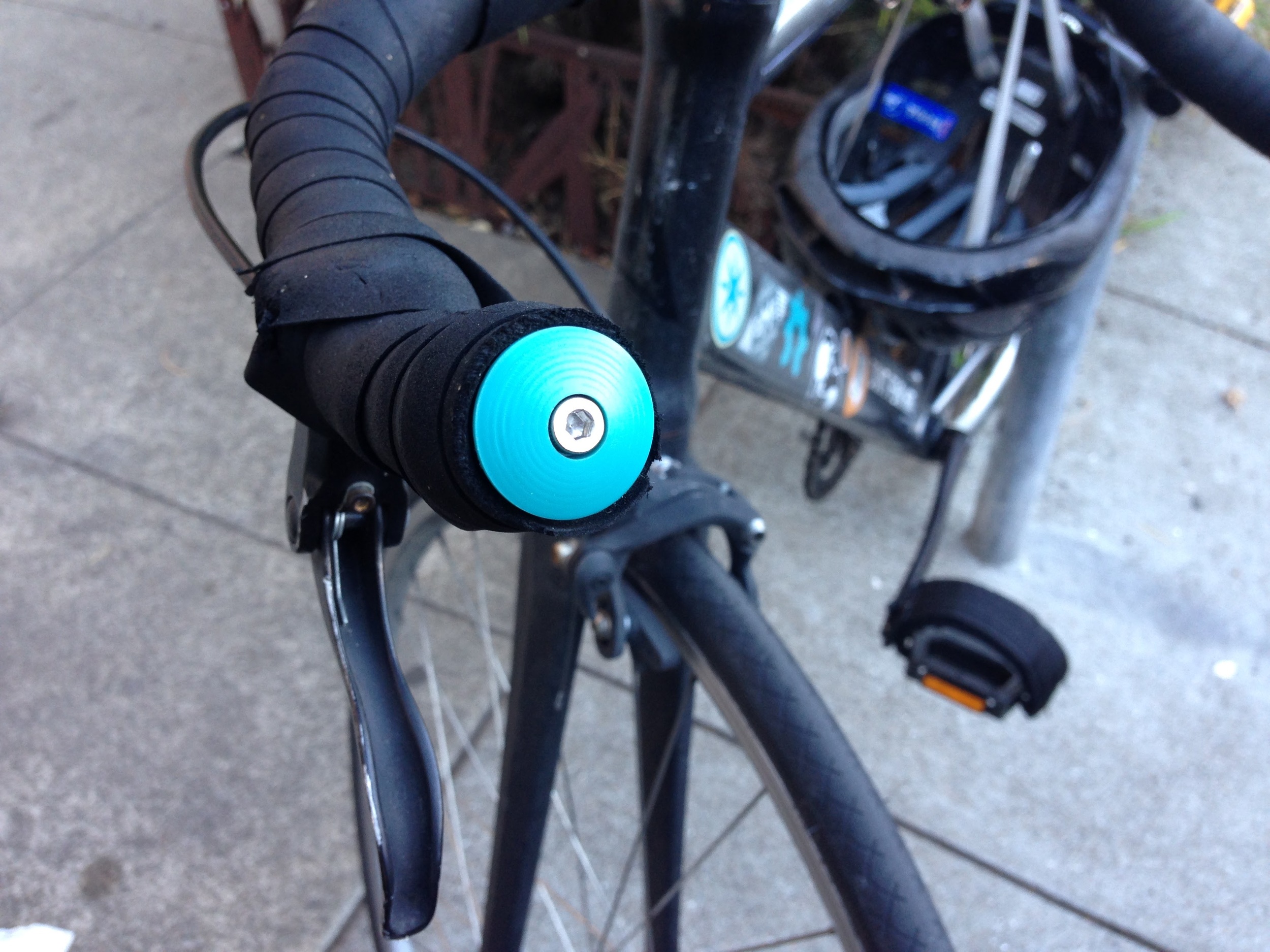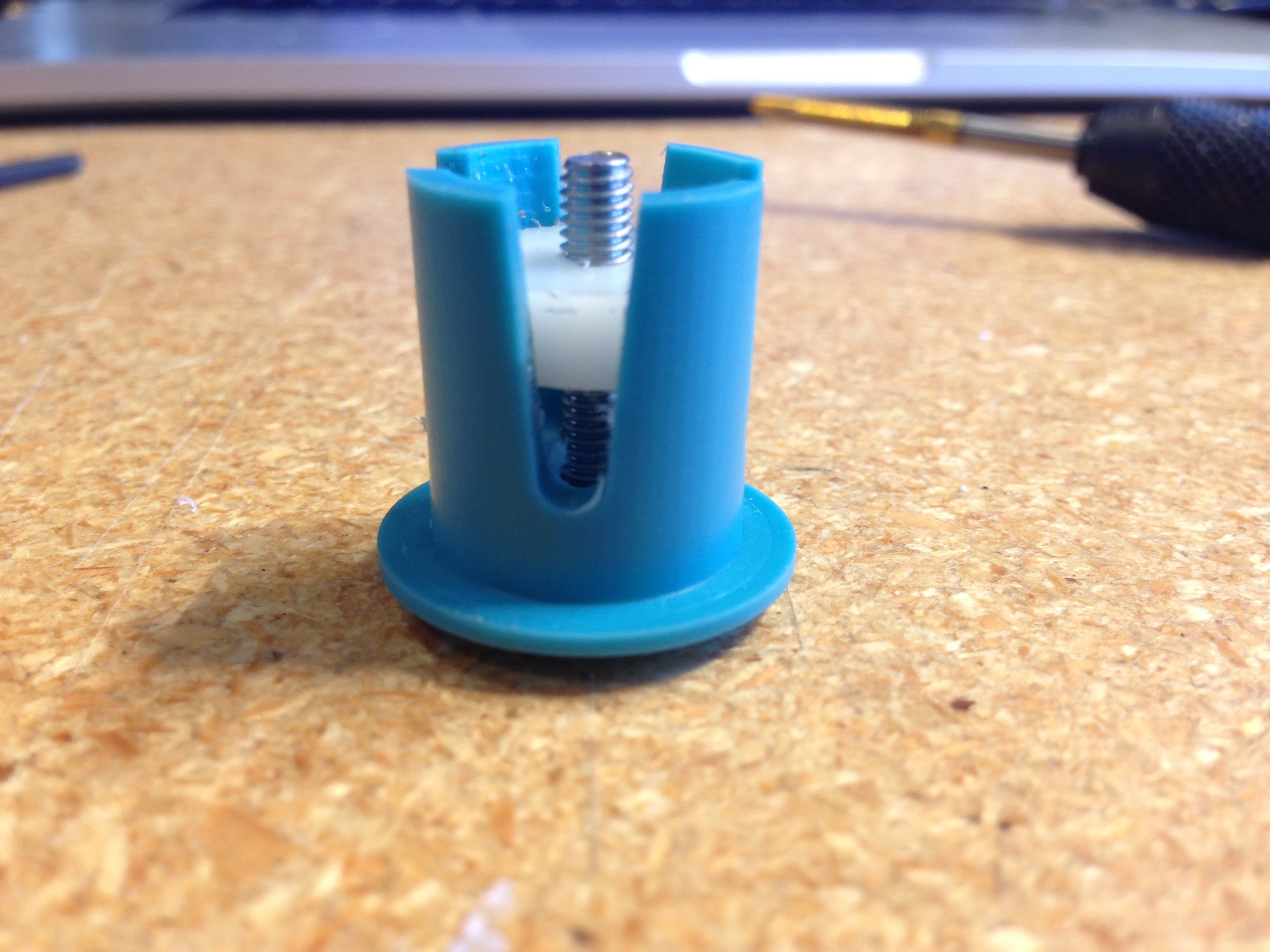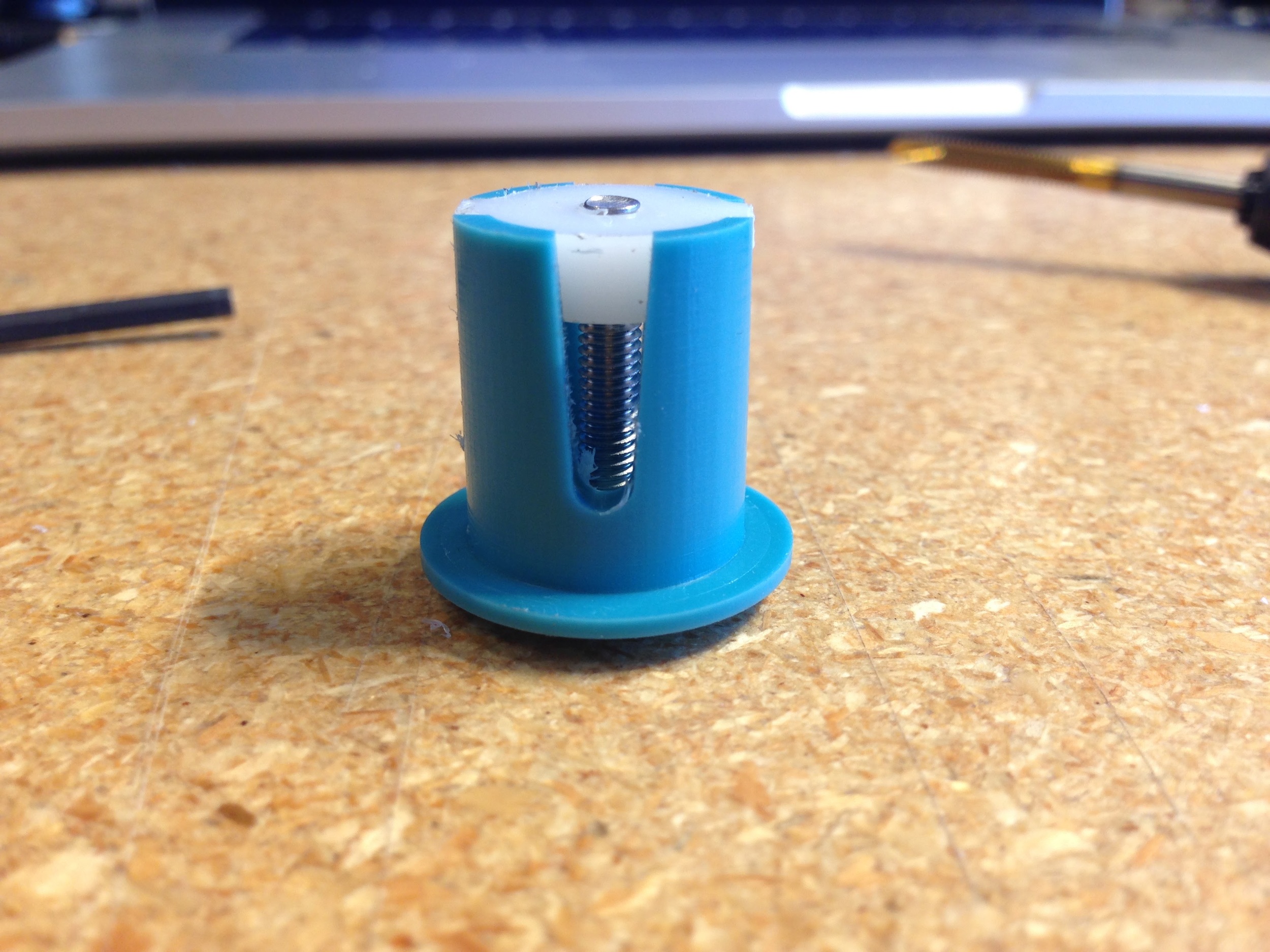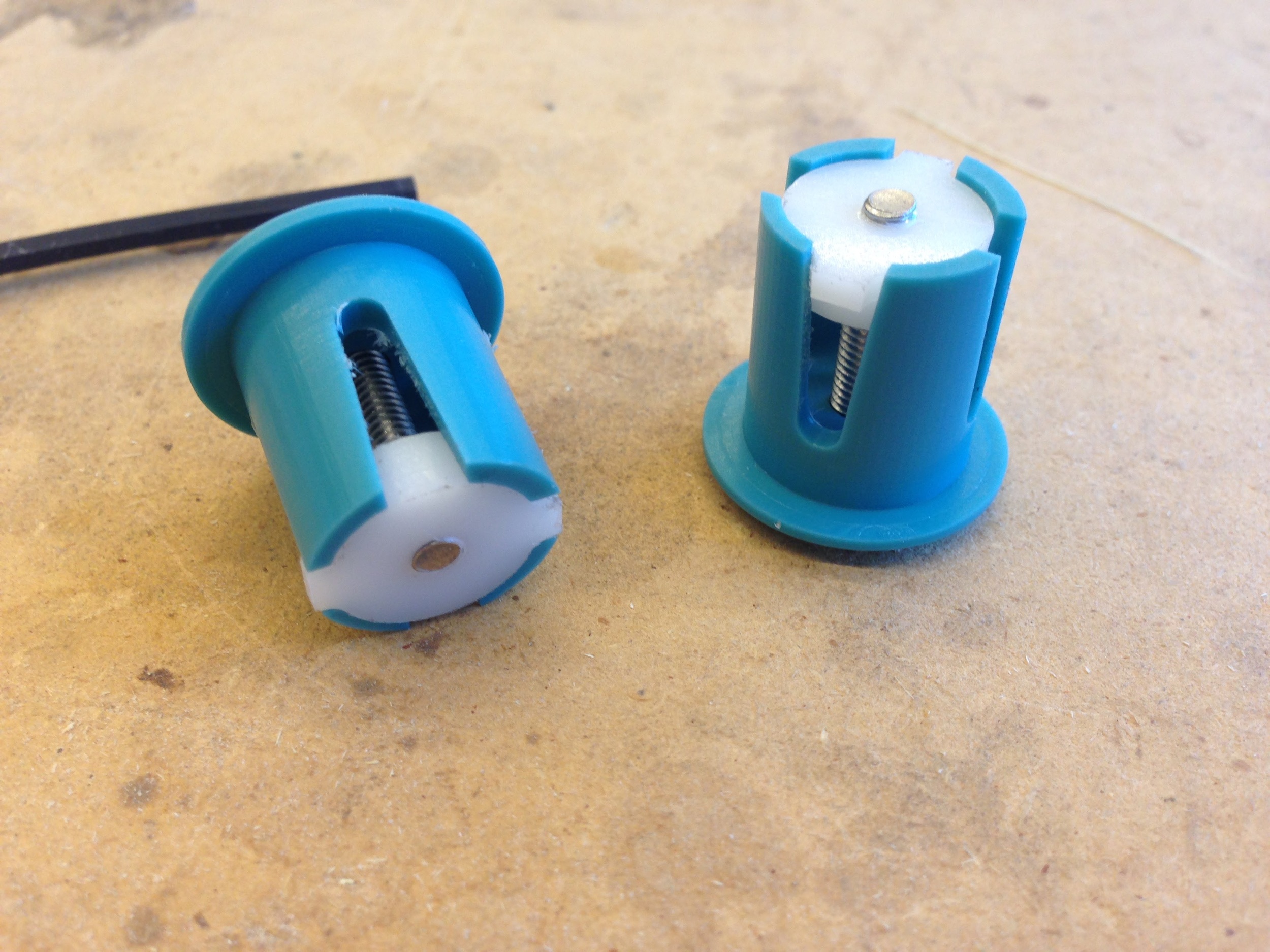 In the videos above, I'm using compressed air for chip clearing with a rig I built. You can read more about that project here.